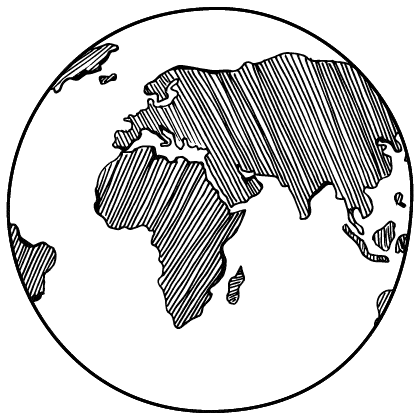 Writing Time Fridays
WTF is a 30 minute block of time each Friday that the Astrohaus team spends freewriting. It started as an internal initiative but now anyone can join us from around the world. It's free and there are no rules other than to write for 30 minutes. We'll send you a prompt but feel free to write about whatever you want. There are no requirements to share your writing and how you write is completely up to you.
WTF started because it is important for our team to be writing on a Freewrite regularly but it was always too easy to not make time for it when there was always so much else to do. To make sure that the team was always writing at least once per week we set aside a specific time, noon on Friday, to do just that.
Join us every Friday at noon Eastern as we spend 30 minutes freewriting. You can choose to receive the prompt via email or SMS text message.
Click here to sign up for WTF and receive a writing prompt at noon every Friday.